SHOES | Swing Dancing shoes @Brooklyn Shoe Space
Dance shoes have never lasted me long. Either I wear them out, or they are simply too uncomfortable to wear. I decided to set out to make my own pair. Not only was this my first time working with leather, but also my first time commuting in a NY blizzard.

These grey and yellow Cuban heels still light up the dance floor to this day.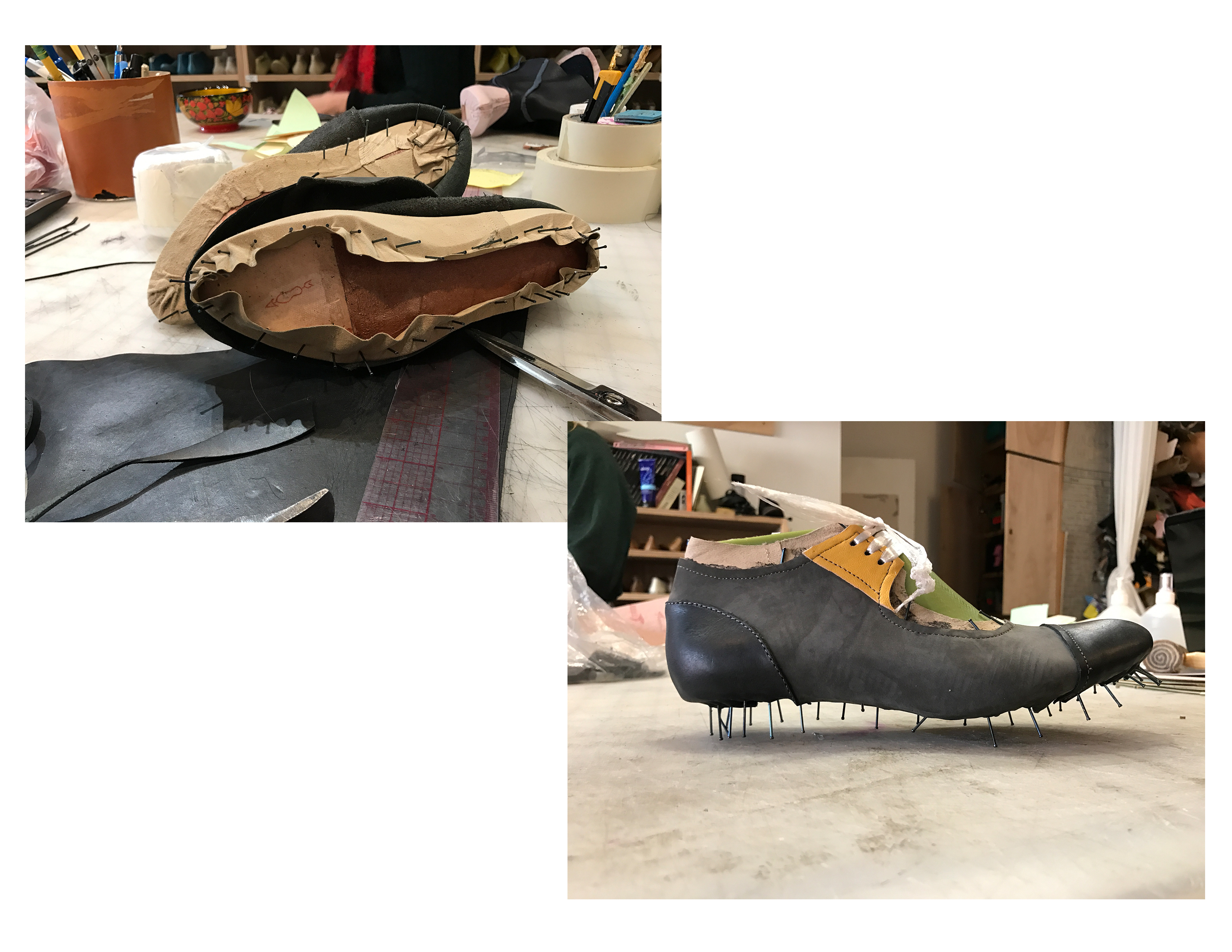 ZOE HERRING | NY,NY | INDUSTRIAL DESIGN, PHOTOGRAPHY, GRAPHIC DESIGN