DAHLIA

Building off of the grid system found in large department stores, this piece has a range of attachments and arrangements to conform to the requirements of the space and its users.
All of the parts above are the building blocks for infinite configuration and utility. The sides are free-standing, allowing them to be placed together or in tandem. I wanted to integrate curves to the design Inherently rejecting the idea of invisible design, and making room for personality.
Dahlia can change to fit different uses, while still maintaining a beautiful presence.
The wood elements are adaptable, I created a guide to allow users to make the beams to fit into their own unique living situations.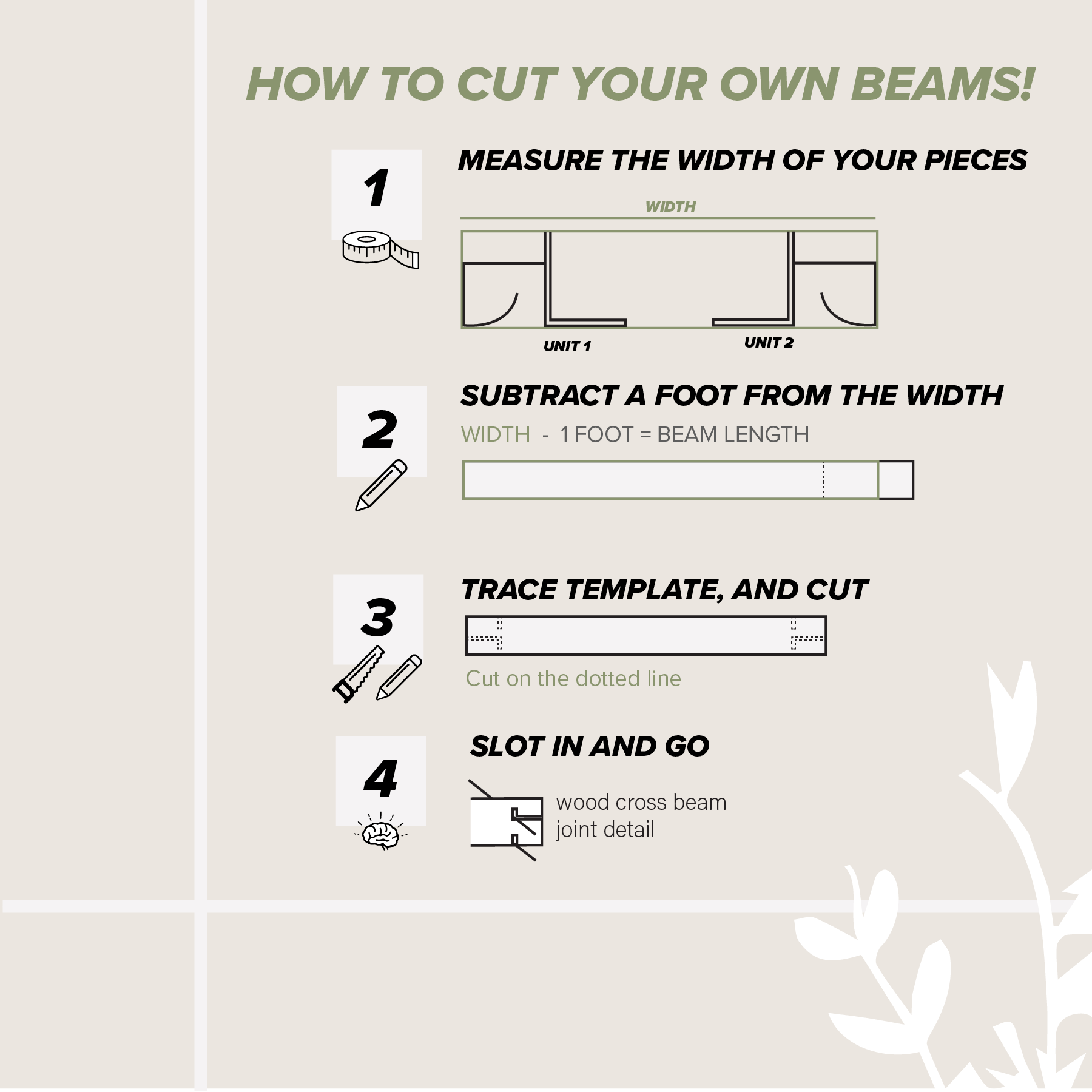 I personally fabricated this model, and use it in my everyday life. This has allowed me to grapple with my design decisions and how I would approach new attachments and evolutions of this project.
Behind the Scenes!
ZOE HERRING | NY,NY | INDUSTRIAL DESIGN, PHOTOGRAPHY, GRAPHIC DESIGN