Welcome!
I am Zoe Herring, an
Industrial Design Major; Sustainability Minor currently studying at Pratt Institute in Brooklyn New York.
Email me here!
CV below!
I have a background in Nonprofit Design Competitions, Free Lance Photography, and Theatre design/ marketing.

Coming from a city that that is so affected by climate change, I am currently pursuing a Minor in Sustainability.
"How it's made" was one of my favorite shows growing up. I am really grateful now be a part of the making.

Always Curious
Working Hard,
Playing Hard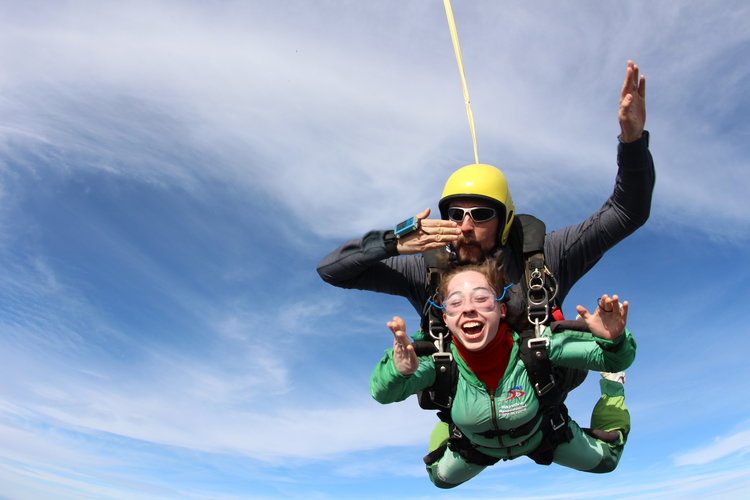 I bring my enthusiasm for life and passion for design into everything that I do.

Thanks for visiting my site!


---
EDUCATION
Pratt Institute Bachelor of Industrial Design, Sustainability Minor (GPA: 3.94) – Class 2020
PRESS
CORE77: NOURISHMENT AND SOCIAL CHANGE


EXPERIENCE
Sept 2020 -Present

Current - Freelance Industrial Designer
Previous- 3 month Internship
June 2020 - Sept. 2020

Freelance Industrial Design
March 2019 - Jan 2020

Product Design Intern
2019 - Present

Co- Designer
2018

Competitions design intern
2018

Director of Photography

Editor
TEXAS THESPIANS "BIG FISH"
2014-2016

Projection Designer
2012-2015

Marketing Head

Scenic Designer
AWARDS


David Saylor Scholarship Award

2018-2020
Pratt Institute Foundation Scholarship Award
2017
Nominated for the Rowena Reed Scholarship Award

2017
ZOE HERRING | NY,NY | INDUSTRIAL DESIGN, PHOTOGRAPHY, GRAPHIC DESIGN