EASY ACCESS. A TABOO BAG SERIES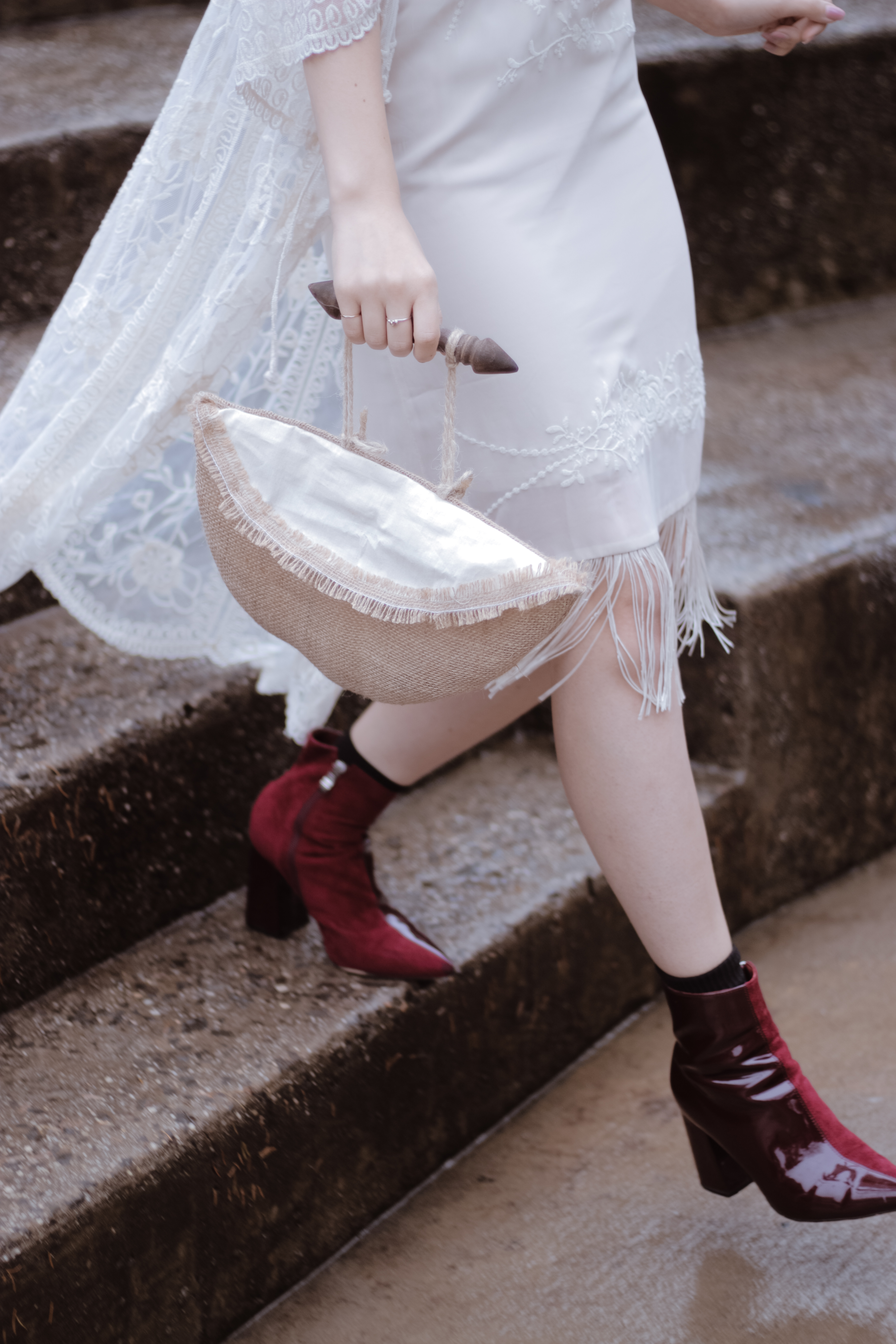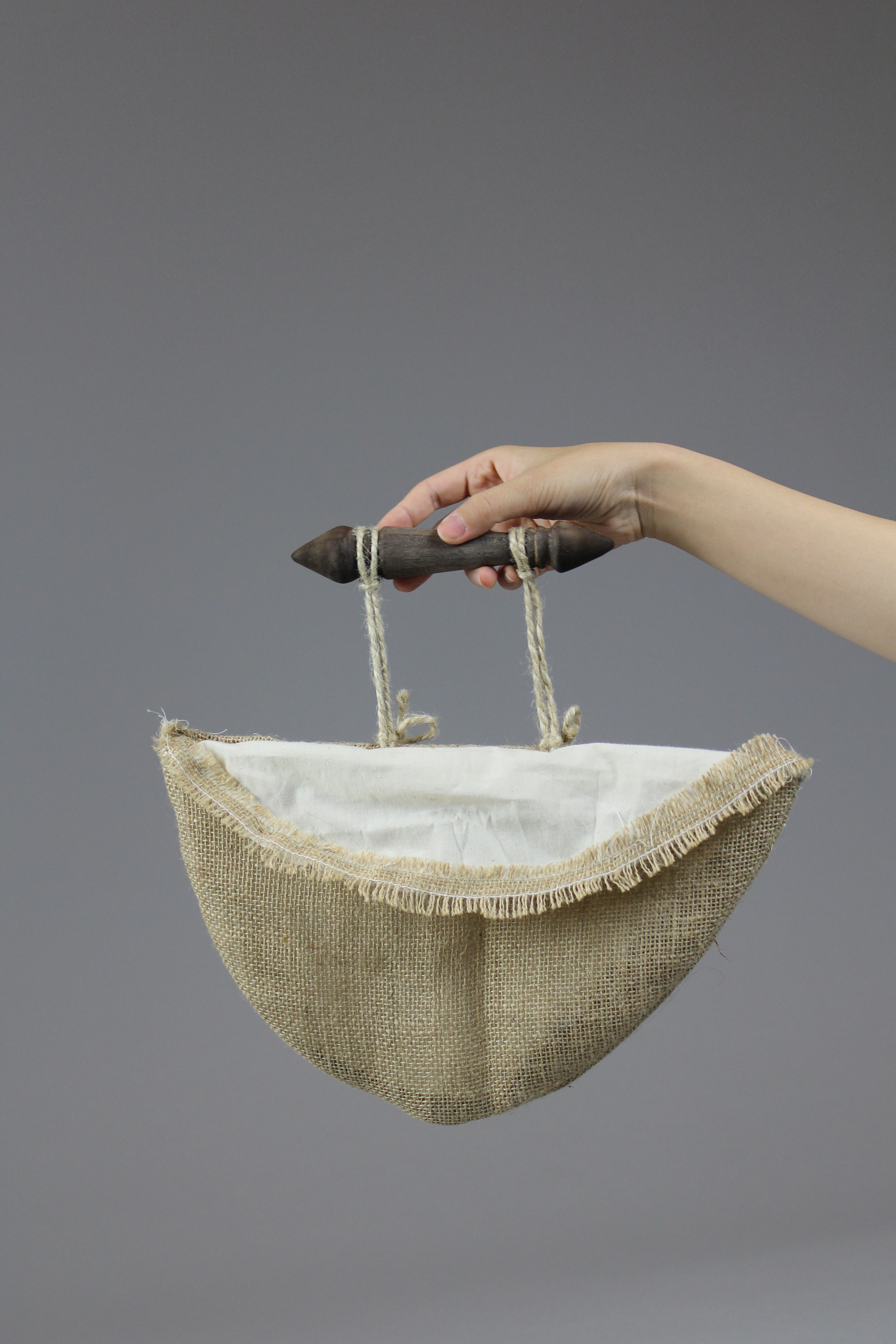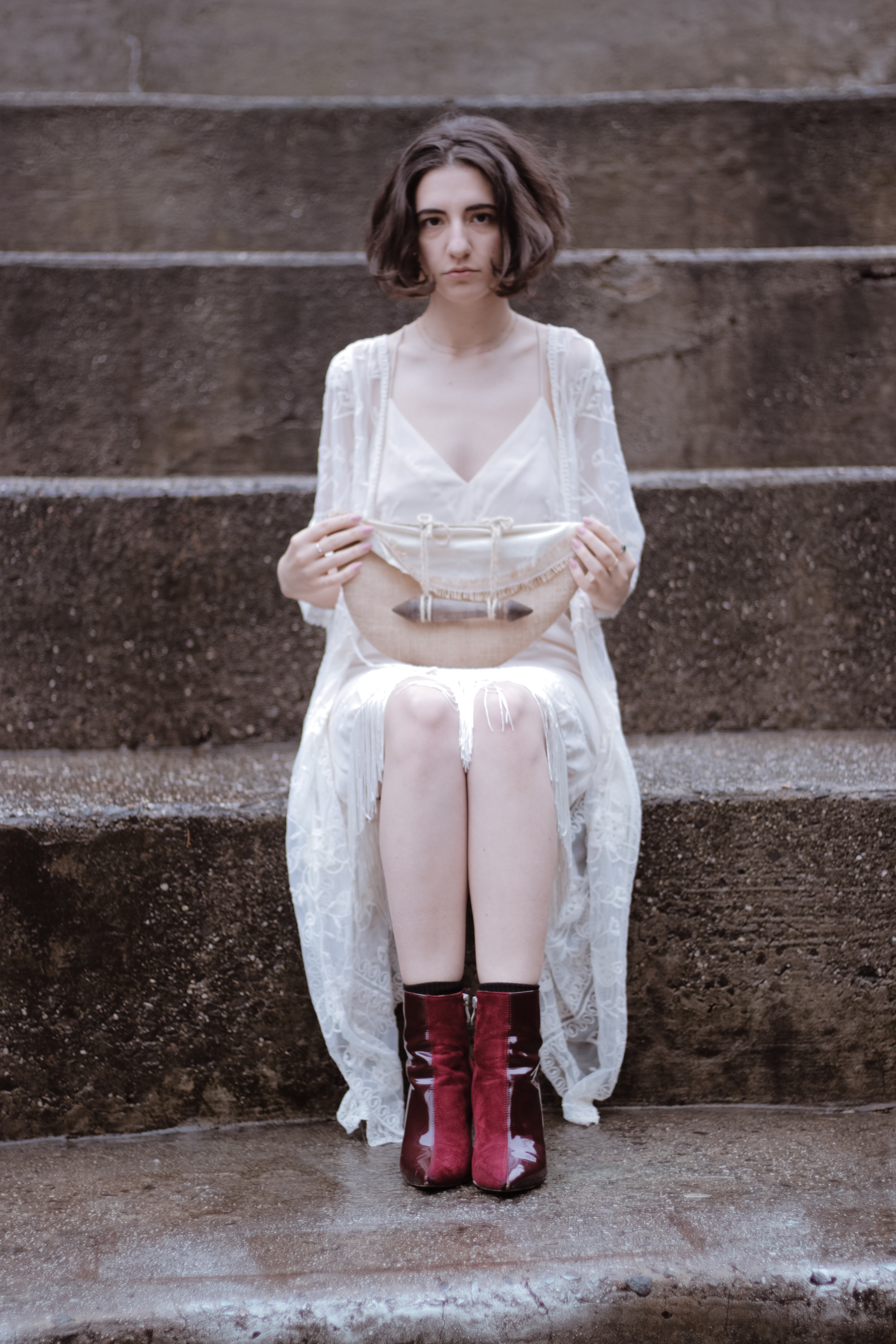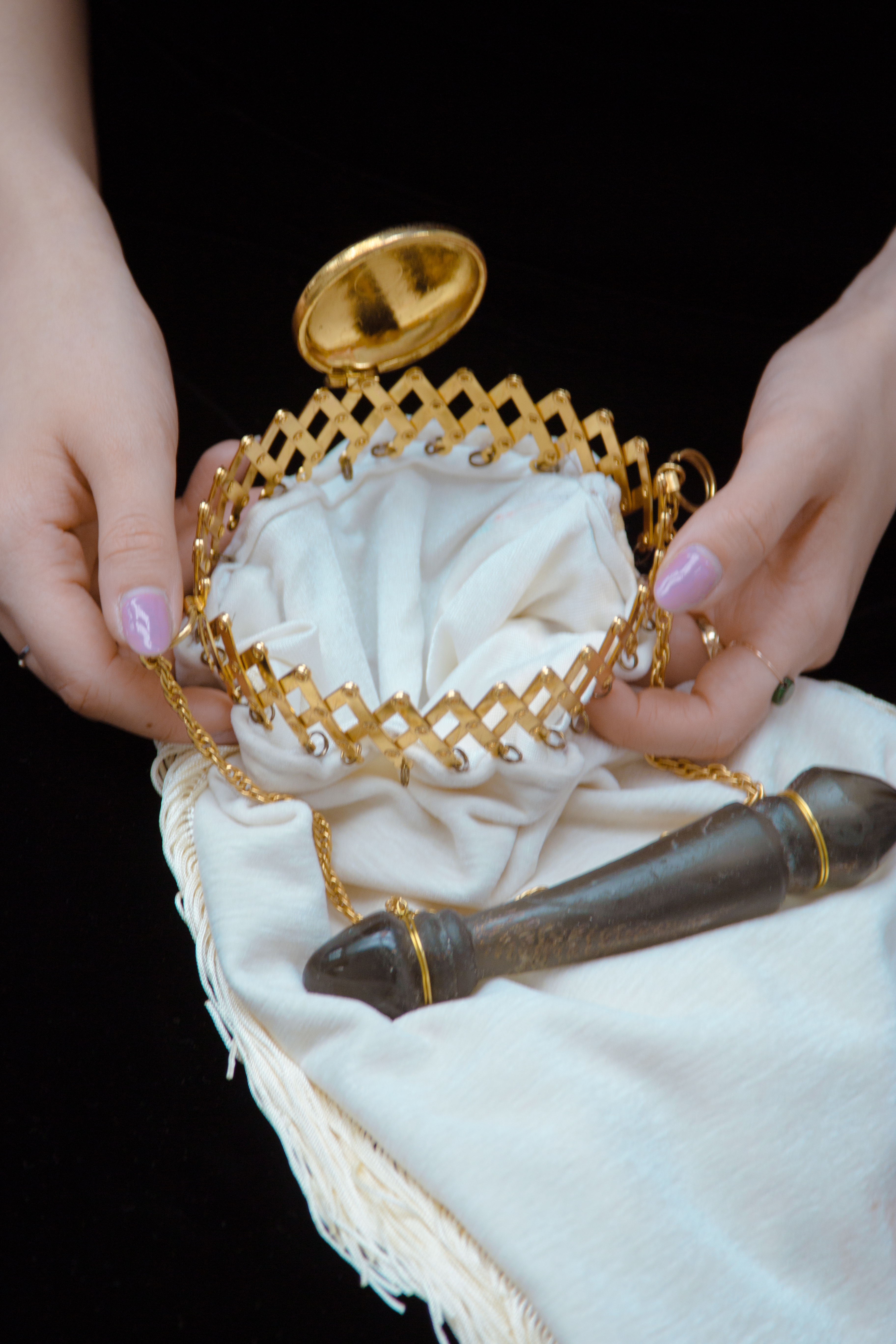 This project aims to create a way to interject taboos into a public space.




We interact with handles of various forms and functions on a daily basis. When they are designed well, the interaction is seamless. If people were to handle something taboo with the same thoughtlessness as a handle, it would lose its prohibition and transcend into discussion.

This particular taboo collection is focused around women and their relationship to sex. While it seems common place for men to discuss their sex lives, there is a prominent taboo around women discussing masturbation and sex with other women, let alone with men.







ZOE HERRING | NY,NY | INDUSTRIAL DESIGN, PHOTOGRAPHY, GRAPHIC DESIGN